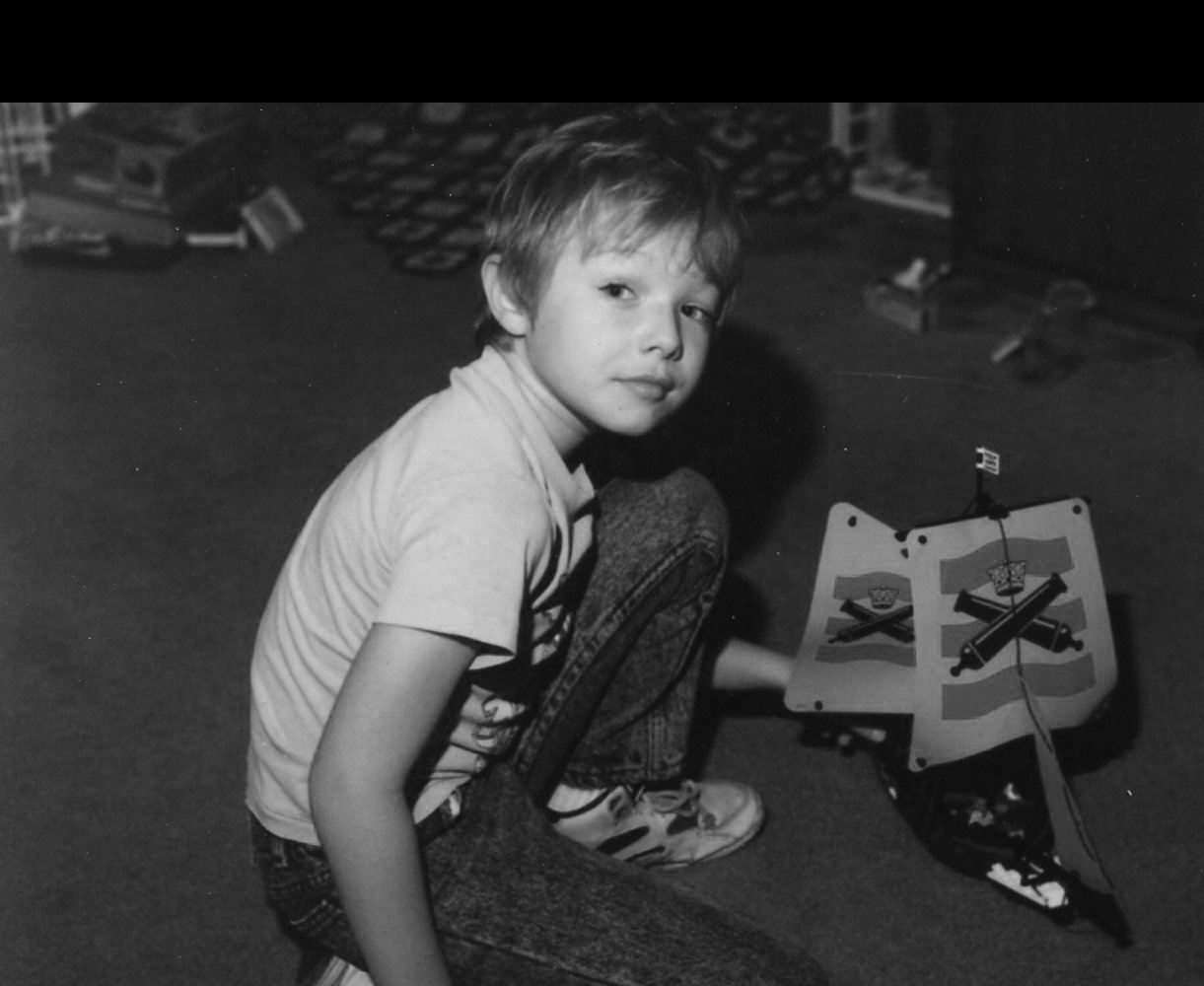 Early Life & Inspiration
It was obvious to his parents that Derek would be a storyteller. Even after they had only read a bedtime story to him once, every time after that, he would insist on telling the story to them, even changing it and adding new details in the subsequent re-tellings (to which he is very grateful for his parent's patience for listening to him ramble endlessly).

It was only once he was first taken to the cinema, however, that he found his calling. To tell those stories through the magic of film. Whether it was watching ghosts be captured, spiritual space battles, teenage time travelers, giant fighting turtles, to dinosaurs that turly felt alive, everything led him to a livelong love of movie magic.

Growing up without a camera, he drew storyboards and studied everything he could about filmmaking. When he finally got a camera, he made his first films with whoever would help, and had to edit in camera as he had no way to edit. Each step had a challenge but no matter the hardship, passion drove him to go beyond the limitations and find a way to make films.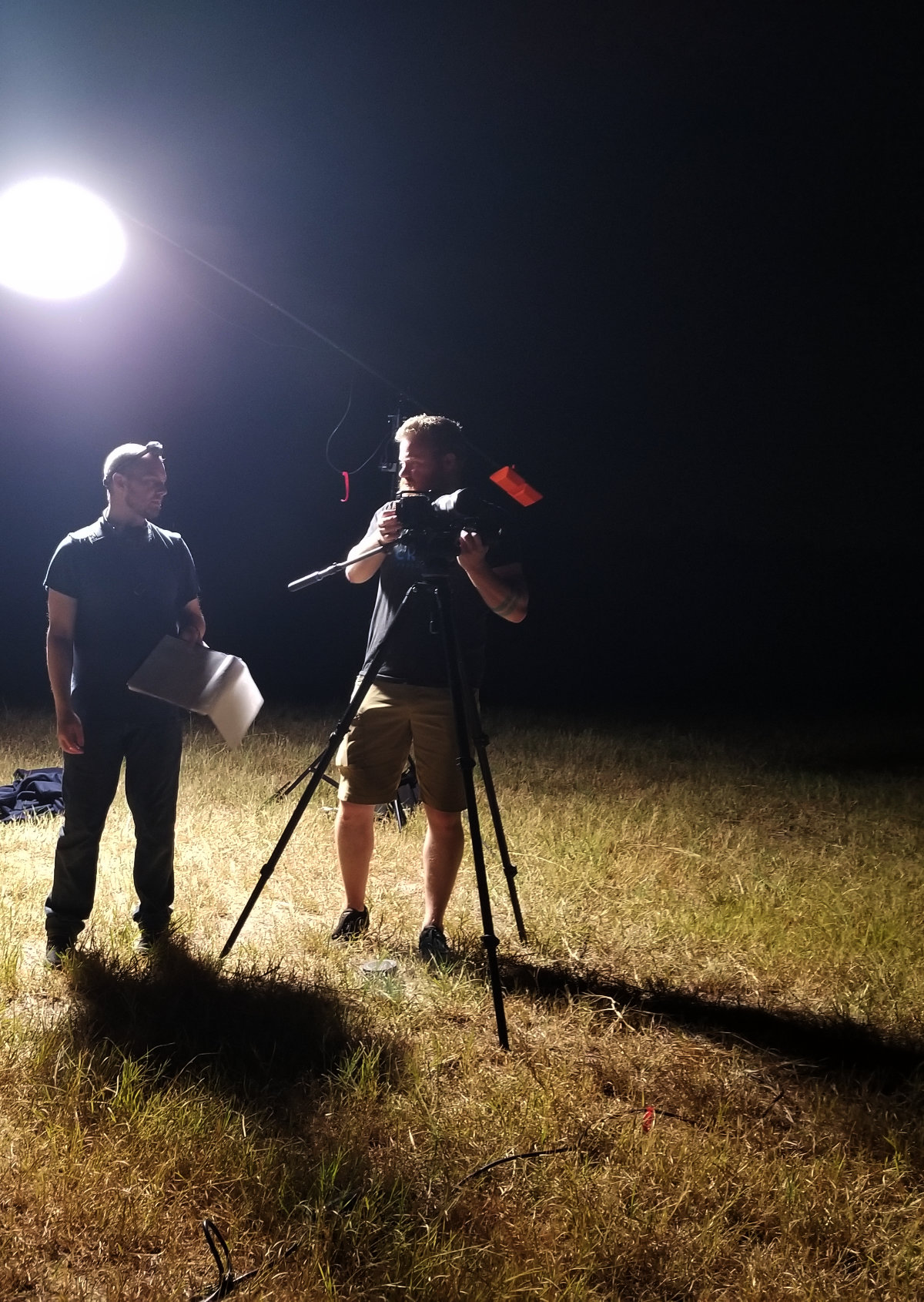 Accomplishments, Goals & Life
Now, having won many awards and directed many shorts, commercials, corporate videos, a web series and more, he has developed a tight, fine-tuned directing style with a strong, story-first focus.
However, having worked in the industry for years, he has seen and experienced first hand many of the hardships and unreasonable conditions that plague the field of film.
His goal is not only to make great films with the best storytelling and visuals, but to do so while not sacrificing the health, well being or pay of the cast and crew. This philosophy is born out of his own dream and love of cinema. "Film is hard work, but it should be the best job in the world, and everyone should be able to have a hell of a lot of fun doing it."
Currently residing in Austin TX with his wife and a very spoiled cat, Derek makes time for many other interests such as carpentry, digital artwork, martial arts, 3D printing, drawing, and more. Also an avid reader, he loves books about history, film history, as well as scif-fi, fantasy and other genre fiction.